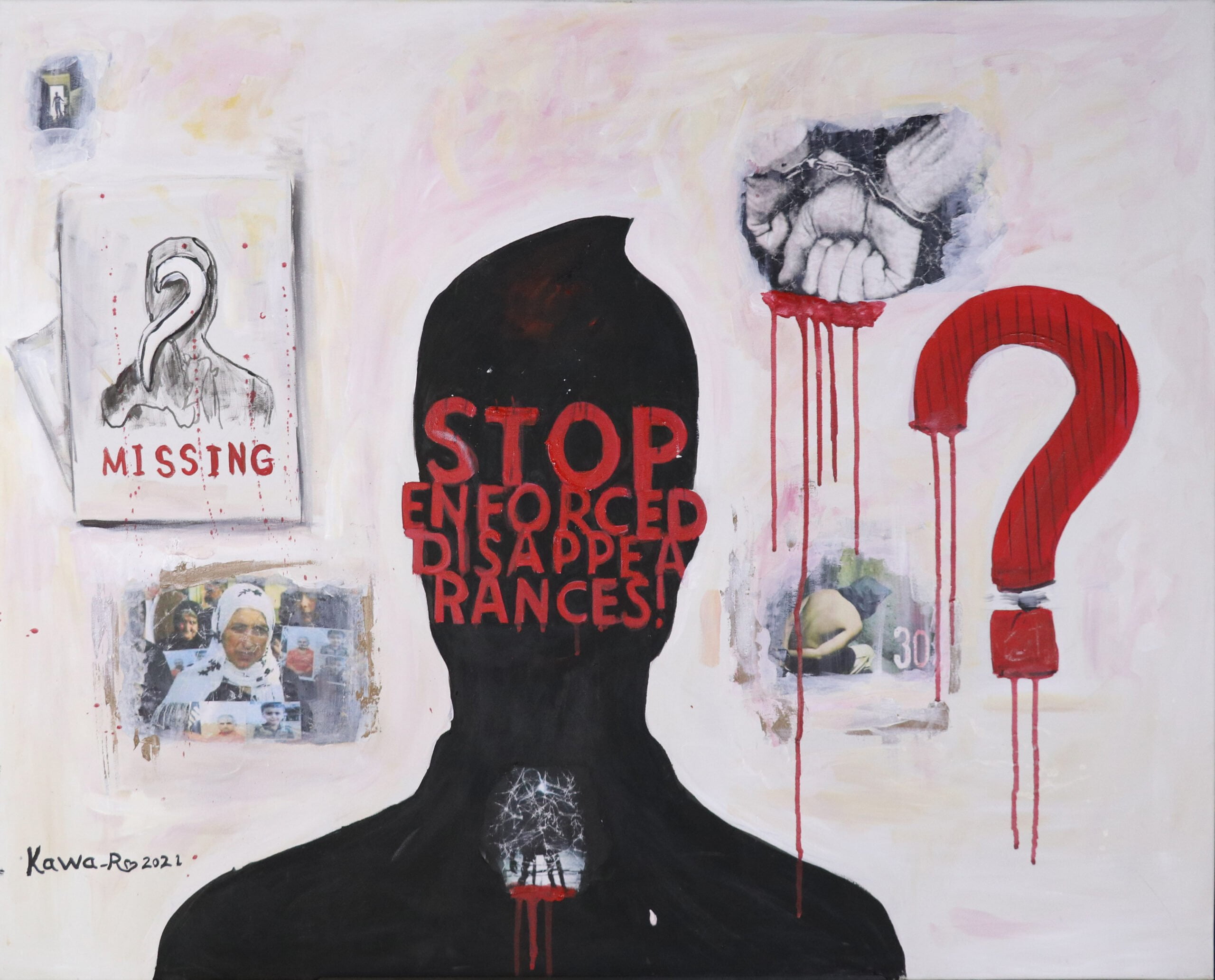 Beneficiaries
1825
Syrian refugees, IDPs, and host community of KR-I.
Projects
10+
In Partnership with ICMP in KR-I, from 2018 to 2022.
Missing Syrians Sector Summary
Our work
Since partnering with the International Commission for Missing Persons (ICMP) in 2018, Judy Organization for Relief and Development (JORD) has been actively addressing the Syrian missing persons issue. Our comprehensive range of services includes outreach seminars, online and on-site awareness sessions, and creation of the network for families of missing persons. JORD also empowers local advocates through small and micro-grants projects, conducts data collection projects, and advocates for justice and accountability for the missing Syrians.