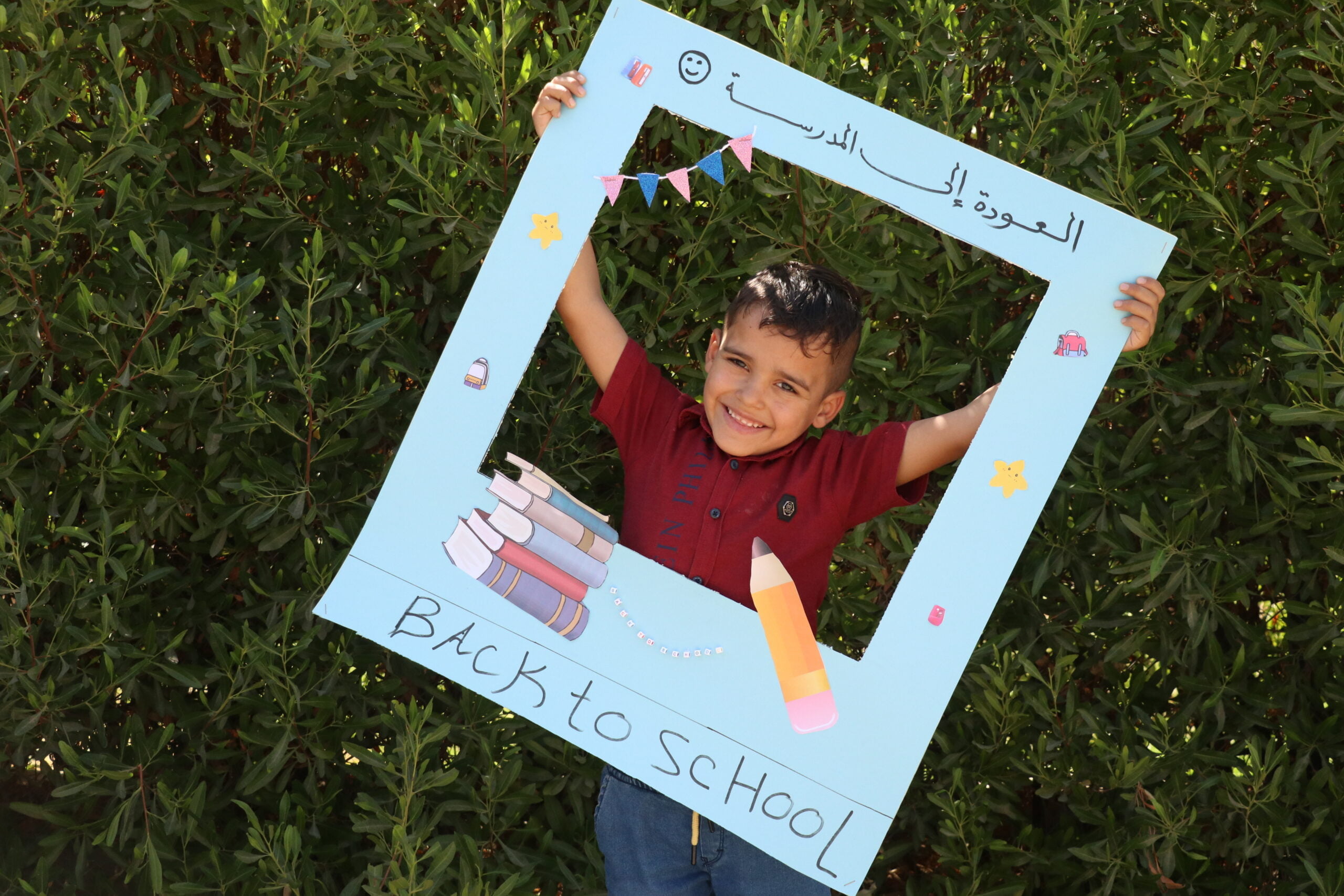 Beneficiaries
122k+
Syrian refugees, IDPs, and host community of KR-I.
Projects
15+
In Duhok and Erbil provinces in KR-I.
Judy Organization for Relief and Development (JORD) is operating in the education sector in the Kurdistan Region of Iraq. JORD began its activities in this sector in 2014 and since then has focused on providing educational services to refugee children, IDPs, and the host community and their families.
As part of providing educational services, JORD works on establishing and operating specialized community centers in the region, such as "Judy Community Center – Daratu" and "Judy Community Centers – Duhok". Additionally, the organization works to support the education and well-being of Syrian refugee children, Iraqi IDPs, and their families through various projects.
All these projects aim to enhance educational opportunities and improve living conditions for affected children and families in the Kurdistan Region of Iraq, assisting them in adapting to difficult circumstances and providing the necessary support for their growth and development.