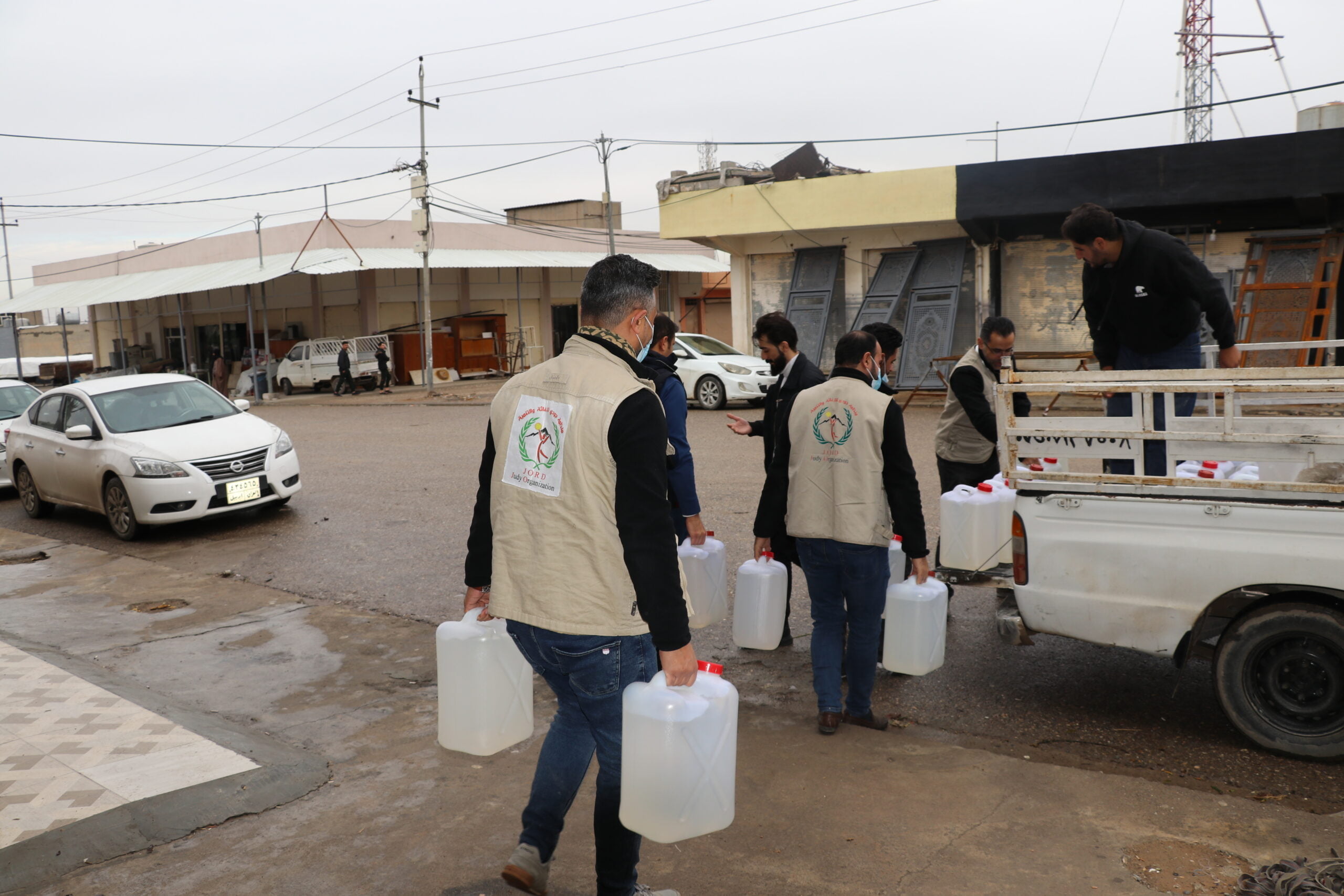 Beneficiaries
68k+
Syrian refugees, IDPs, and host community of KR-I.
Projects
33+
In Iraq (Erbil and Duhok) and north-east Syria.
Our work
Judy Organization for Relief and Development (JORD) has been a prominent player in the humanitarian relief sector since its establishment in 2012. With a strong commitment to addressing the needs of vulnerable populations, JORD has provided a comprehensive range of services, including the distribution of essential Food parcels, non-food items, and CASH assistance. The organization has shown dedicated support to orphans and widows, ensuring their well-being and stability. Additionally, JORD has extended its aid efforts through the provision of Dignity kits, Hygiene kits, and Medicine to promote health and sanitation in affected communities. With a focus on community empowerment, JORD has conducted first aid training courses, raising awareness on health issues, and distributing devices for diabetes, pressure, and asthma management. The organization's notable efforts have also reached the conflict-affected region of north-east Syria, delivering vital Relief services to those in need. Through its multifaceted approach, JORD continues to make a significant impact on the lives of countless individuals, alleviating suffering and fostering resilience in humanitarian crises.
Our team is tirelessly working on adding all previous projects.