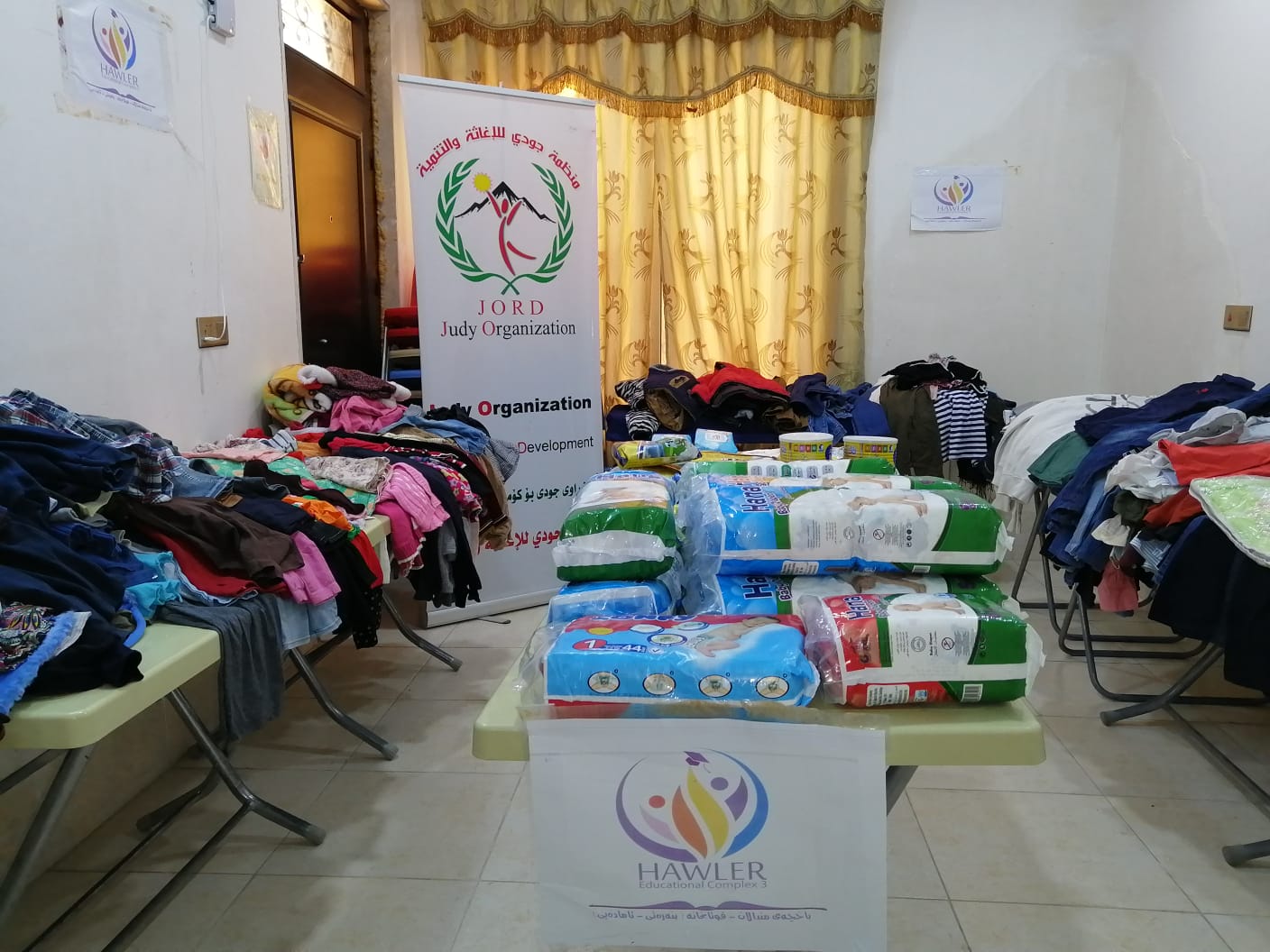 Life Support Campaign
Project Details:
Duration: 2013-2016

Donor: Generous donations from the people of Kurdistan
Project Summary:
From 2013 to 2016, Judy Organization for Relief and Development made fruitful efforts to help needy families in the Kurdistan Region of Iraq. Thanks to the generosity of donors and their unlimited support, the organization was able to reach 1,270 needy families and provide them with the necessary humanitarian assistance.
The campaign launched under the name of "Life Support" aimed to provide support and assistance to families who were suffering from difficult circumstances and multiple ordeals. The non-monetary aid was distributed urgently and in an orderly way, which gave it a special human touch and a deep moral.