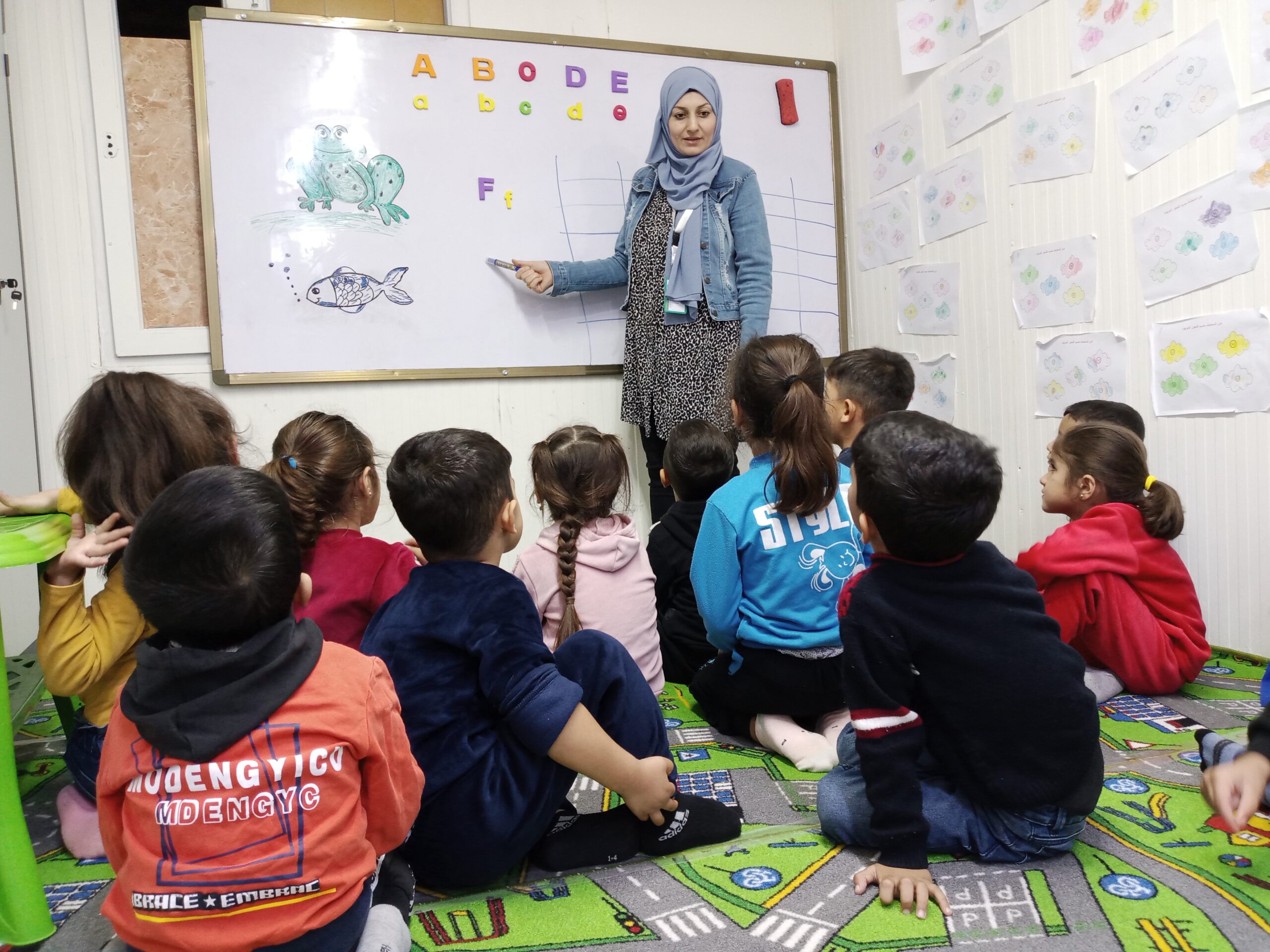 Judy Community Centers - Erbil (Daratu) and Duhok (Domiz1)
Project Details:
Project Summary:
Judy Organization for Relief and Development provided services through specialized community centers in the regions of Daratu – Erbil and Domiz1 – Duhok, in partnership with the Danish organization DCA and funded by SIDA.
The main objective of these centers was to enhance social and educational growth for children through innovative programs. The educational services provided for children included educational lessons and awareness sessions. Additionally, a variety of recreational activities were organized to encourage positive interaction and skill development among the children.
The educational lessons were systematically tailored to meet the needs of Syrian refugee children, displaced Iraqi children, and the host community. The centers also celebrated international days and events to broaden the children's understanding of different cultures.
Furthermore, the centers arranged both indoor and outdoor activities to connect the children with their surroundings and enhance their social and educational abilities. These activities involved educational and entertaining trips, aimed at broadening their horizons and fostering a love for learning.