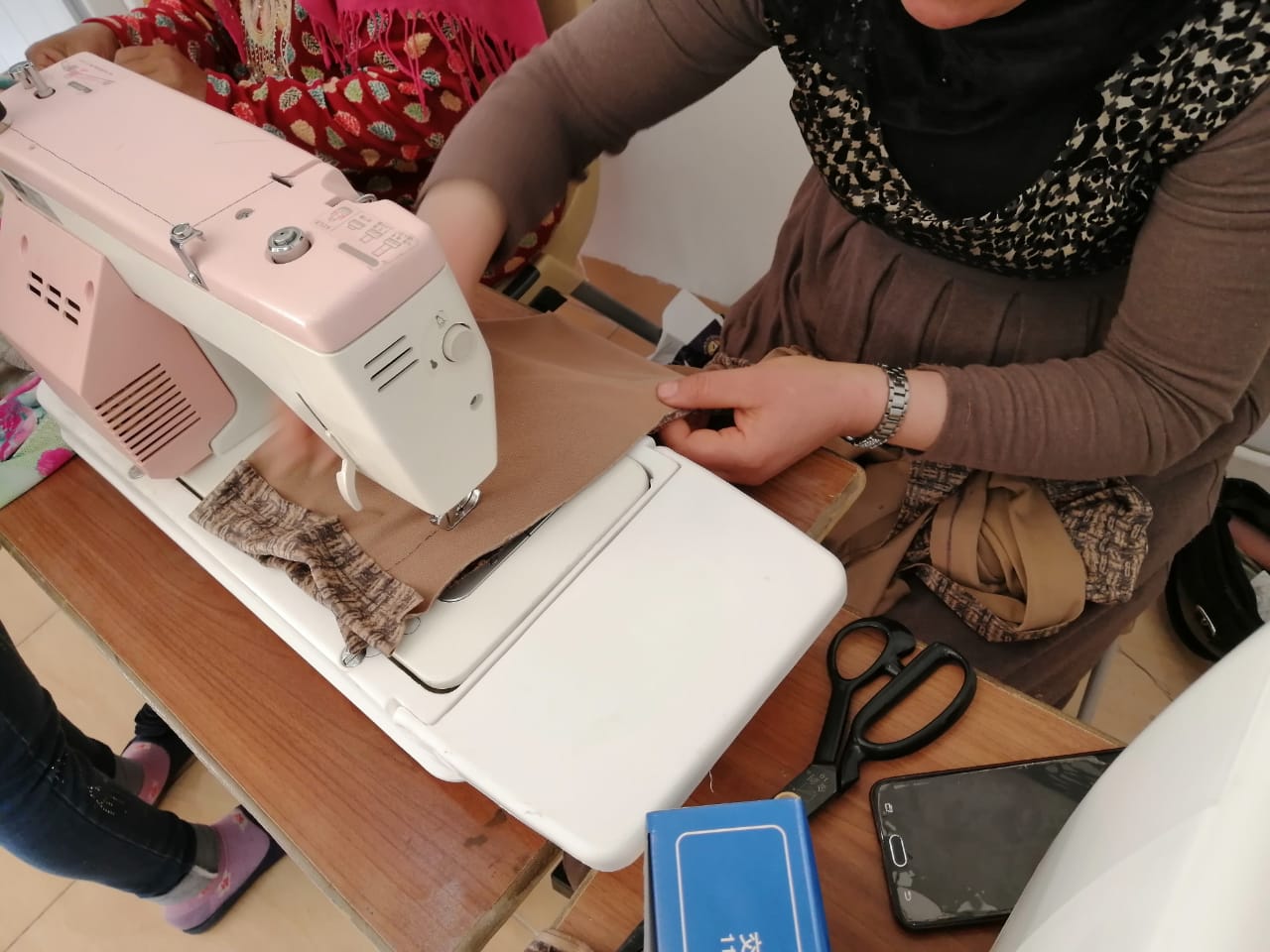 Judy Vocational Center – Turaq
Project Details:
Date & Duration: 2021-2022
Project Summary:
A vocational center project was implemented in the Turaq area of Erbil, in collaboration between Judy Organization for Relief and Development and the Danish Church Aid (DCA), with funding from the Danish people.
The project aimed to provide vocational courses and awareness sessions within the livelihood sector. Initially, a needs-assessment survey was conducted in the Turaq area to identify the target groups and their essential requirements. The project targeted men and women from three different groups: the host community, Iraqi internally displaced persons (IDPs), and Syrian refugees.
The center conducted various vocational courses for men and youth, including mobile maintenance (software and hardware), computer basics, men's hairdressing, and English language courses. For women and girls, vocational courses such as the women's salon, first aid, and embroidery were provided.
Moreover, the center organized awareness sessions for the community on health, social issues, education, and child protection. These sessions were comprehensive and informative, aiming to raise awareness and enhance knowledge in these vital areas.
In summary, the vocational and social center project in Turaq aimed to improve livelihood opportunities and develop professional and social skills for the participants in the project.