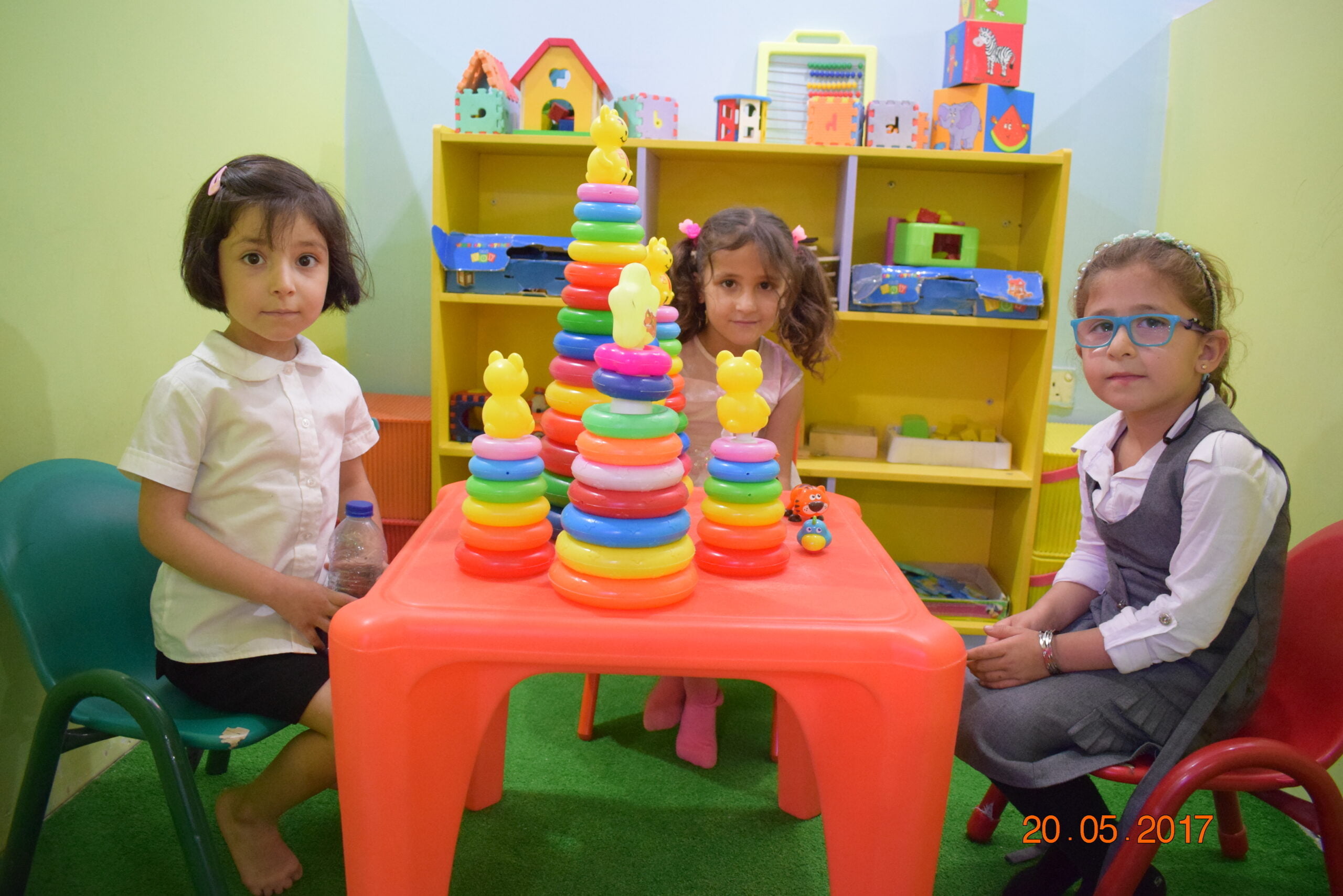 PSS Activities and Educational Services for Refugee and Displaced Children and Their Families
Project Details:
Project Summary:
In 2019, Judy Organization for Relief and Development, in collaboration with the Dutch organization LWF, executed a Child Protection project in the village of Turaq in the Erbil region. This initiative spanned a six-month period, commencing from January 7, 2019, until June 30, 2019. The project's main objective was to provide concentrated psychological and social support, coupled with diverse recreational activities, for refugee and internally displaced children and their families. Additionally, the project aimed to support education by delivering educational services to these children.
The project's activities encompassed the provision of specialized psychological and social support, along with intensively focused recreational activities for children. The overarching aim was to bolster the children's psychological well-being and foster their social interactions. Furthermore, the project included educational assistance in subjects such as mathematics, Arabic, Kurdish, and English. This educational support involved delivering lessons and educational activities tailored to enhance the children's skills.
The project also featured a gamut of varied recreational activities designed to stimulate the children's creativity and encourage exploration. Educational sessions were conducted for children and parents alike, focusing on issues pertinent to children's rights and proper child-rearing. The project encompassed a range of internal events and activities, including commemorations of International Mother Language Day and International Women's Day, all aimed at promoting social interaction and integration.
Furthermore, the project encompassed exciting external activities aimed at broadening the children's horizons and fostering their participation in public events. These activities included football matches, visits to international book exhibitions, and engagement in World Refugee Day. Such opportunities afforded the children a chance to experience distinctive educational moments and unique social interactions beyond the conventional setting.